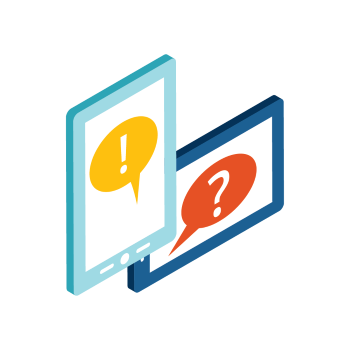 FAQ
Frequently Asked Questions
Why do I need this?
Number of sales is correlated with your search rank position. The higher you rank the more you sell. So you have to constantly optimize your product description to rank higher... or even become visible! But how do you know what works and what doesn't? You have to try and measure results! That's where we help! We measure your search rank and alert you if it goes down. We also provide data in a nice simple graph where you spot changes immediately.
When do I need this?
When you enlist a new product and you have to optimize its description. But its useful even with existing listings! Ever wondered why sales of a product suddenly stalled? It might be your rank fell. What do you do? Well using rankfirst.me you get an advance warning and you can act immediately by optimizing description, advertising etc.
Which Amazon stores do you support?
We'll start by supporting all European stores (amazon.uk.co, amazon.de, amazon.fr, amazon.it and amazon.es) followed by all others as soon as possible.
Can I try before I buy?
Sure. All our plans come with 30day money back guarantee. We're convinced our service is like no other!
What payment methods do you accept?
We use Stripe so credit card is our preferred option.
Can I change/quit my plan later?
Yes, you may quit or change your plan according to your needs.
PRICING
It's free!
Our pricing is not defined yet. We're working towards a simple per request based pricing plan.

Subscribers to the early access mailing list will get a free trial (while in beta) and a discount off their chosen plan!